Lauren generally isn't interested in watching educational videos, so I rarely look at video instruction options for her primary curriculum. Recently, we were introduced to a company with videos that I can add in to her regular school day, either as a supplement to a regular subject or just added on to fill in gaps somewhere.
MarshMedia
offers a wide-range of videos covering such topics as health, safety, nutrition, puberty education, and more.
MarshMedia has a new
Homeschool Special
designed to introduce their videos to homeschool families. This offer gives homeschool families unlimited streaming access to 59 of their most popular videos until the end of the year (12/31/2017) for a one time price of $50. (Note that the webpage with the special offer can take a few seconds to load; please be patient.)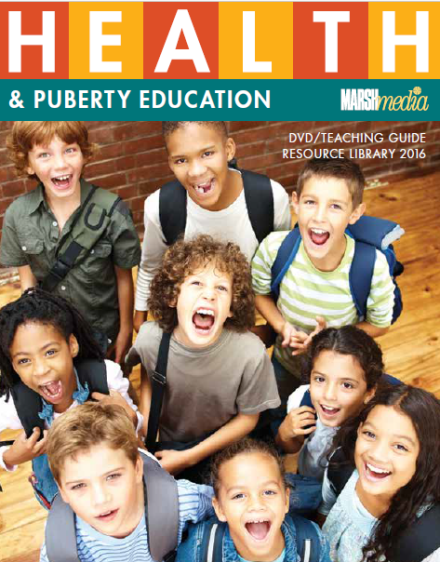 I watched many of the videos included in the streaming option, but I'll focus this review on just a few.
It seems like the majority of the videos available through MarshMedia pertain to puberty education. I watched both "A Girl's Guide to Growing Up" and "Growing Up - Girls." "A Girl's Guide to Growing Up" is geared towards girls with special needs. It included a factual but simple explanation of body changes during puberty. It explains how to deal with having a period with very simple, detailed instructions. (It includes such instructions as put a pad inside your underwear sticky side down, wrap used pads before throwing away in a trash can, etc.) It also discusses ways to stay healthy and the importance of staying clean. There is also a lengthy section on privacy which includes reminders that you should close the door so that a private place (bedroom or bathroom) remains private, that you should not touch your private parts unless you are in a private place, that nobody else should touch your private parts, and that you should respect other people's privacy when they are in a bathroom. "A Girls Guide to Growing Up" just talks about the puberty changes that take place for a girl; there is not discussion of the changes happening to boys and does not discuss conception. "Growing Up - Girls" is a more complete discussion of puberty which includes the changes to both boys and girls during puberty. It discuss conception as the joining of a sperm cell from a boy and an egg cell from a girl, but does not go into further details. It seems very appropriate for the recommended 5th-7th grade range.
In addition to the variety of puberty education videos, MarshMedia offers videos a lot of other videos. I found the "Go Slow Whoa" nutrition video to be a bit on the cheesy side, but educational and fun. It features a game show style contest pitting healthy foods against unhealthy foods.
For younger children, MarshMedia offers a series of more than twenty character education videos. These videos are reminiscent of picture books read aloud to children with colorful cartoon drawings to accompany the story. Each video shows an animal dealing with a tricky social situation. For instance, in "Following Isabella" a sheep named Isabella learns to be a leader, and in "Aloha Potter" an angelfish named Potter learns to deal with the crab who keeps teasing him.
Most of the videos available through MarshMedia cost $29.95 to rent for a 24-hour period. Be sure to check out the
special offer for homeschoolers
that allows unlimited video streaming until the end of this year.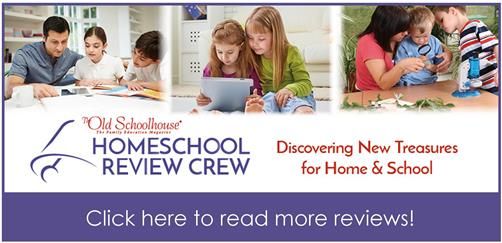 ©2009-2017 Through the Calm and Through the Storm. All rights reserved. Photos and content may not be reproduced. http://throughthecalmandthroughthestorm.blogspot.com