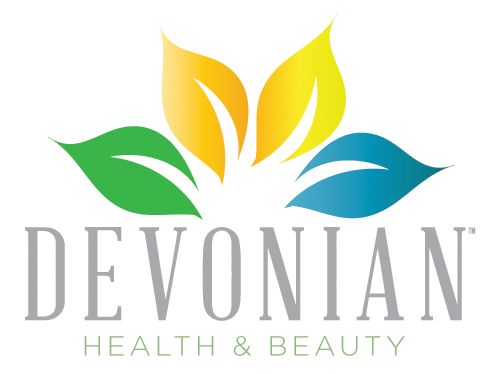 Dry skin has plagued our entire family this winter. Even though it was dry in Arizona, the dryness in the mountains of Colorado is so much worse. I was excited to try the new
GREEMU
oil from
Devonian
.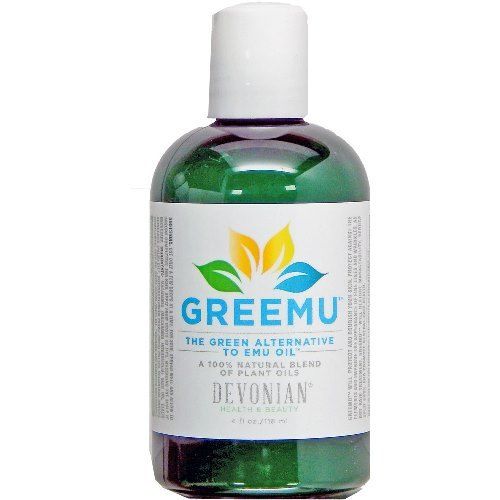 A year ago, Addison and I tried
Pure Emu Oil
from Koru Naturals. At that time, I called it "the new workhorse in my beauty routine" because it worked as a hand cream, body lotion, and hair conditioner. GREEMU promises all the benefits of emu oil in a product that doesn't come from animals.
GREEMU is made up of macadamia oil, palm oil, shea butter, sunflower seed oil, and rice bran oil. Each of these oils has particularly properties that help skin in specific ways, and the combination of them matches the composition of emu oil.
When I put GREEMU oil to the test, I was surprised to see that I love it even a bit more than emu oil. It doesn't have to be shaken before I use it. (I know that's a little thing, but some days leave me hunting for time-saving things wherever I can find them.) The GREEMU is completely scent-free. Although I never objected to the slight smell of emu oil, it is nice to have an unscented option.
Like emu oil, GREEMU soaks quickly into my skin when I step out of the shower. I can put on skinny jeans almost immediately, and I don't have to worry about lotion making my pants stick to my legs. More importantly, my legs no longer shed dry skin all over the inside my black running tights.
I also tried GREEMU as a face cream. I would use it again in a pinch, but I generally prefer using a specialized face lotion. I also had a few breakouts when I was using the GREEMU oil, probably coincidental but I'm superstitious about having more.
My all-time favorite use is to use GREEMU as a cuticle treatment. I keep my bottle near the sink so that I can reapply often throughout the day. It soaks in quickly and has helped my cuticles look less scraggly and torn.
A four-ounce bottle of
GREEMU
costs $10.80 from
Koru Naturals
(my favorite company for beauty products) or from Amazon.


©2009-2016 Through the Calm and Through the Storm. All rights reserved. Photos and content may not be reproduced. http://throughthecalmandthroughthestorm.blogspot.com