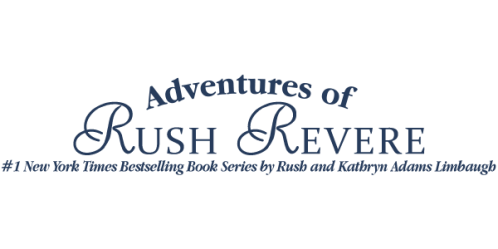 Now that Lauren has taken off with her reading skills, she's less daunted when she sees a longer book. She excitedly jumped into the package of books in the
Adventures of Rush Revere #1 New York Times Bestselling Book Series by Rush and Kathryn Adams Limbaugh
. We received all five books in the
Adventures of Rush Revere Book Series
--
Rush Revere and the Brave Pilgrims
,
Rush Revere and the First Patriots
,
Rush Revere and the American Revolution
,
Rush Revere and the Star Spangled Banner
, and
Rush Revere and the Presidency.
The Adventures of Rush Revere books are intended for upper elementary students, roughly eight to twelve years old. These are more difficult than the books Lauren normally reads on her own so I was unsure how it would work if I just handed them to her. It turned out that it worked great. Lauren loves these books -- the adventurous story lines, the funny jokes from Rush Revere's horse, the illustrations, and "pretty much everything."
Instead of starting out with my thoughts about the books themselves, I figure that it's more important to give Lauren's perspective. She read through two of the five books and wrote this short book report:
Rush Revere is a time-traveling middle school teacher who travels with his magical horse Liberty. He time-travels to different time periods of history. He also travels with some of his students. My favorite part is in Rush Revere and the Brave Pilgrims, when Rush Revere says, "You guys are acting like five year olds," and Liberty responds, "Actually, I am five." I definitely recommend these books to kids, especially those who don't like history.
Detailed summaries of each of the books and lots of additional information can be found on the
Adventures of Rush Revere Homeschool Depot
website. (Hint: there are chapter-by-chapter summaries in the
Study Guide
for each book.) Instead of rehashing the book summaries, I'll share some of the things that stood out to me in each book in an attempt to help you determine if these books would be a good fit for you family.
Rush Revere and the Brave Pilgrims:
While Lauren was reading this book, she piped up from the backseat and said, "I just made an inference that the author of this book is a Christian." She then explained that there were several times that the characters talked about God and how God had helped them survive their first years in America. In context, however, it does not seem like Rush and Kathryn Adams Limbaugh are making any religious commentary on the events -- they are simply sharing what the thoughts that are commonly attributed to the Pilgrim leaders.
I found it interesting that this book emphasized the way that the Pilgrims originally formed a commonwealth in America and later gave up that idea. The book did not draw any parallels to any modern societies, but it could lead into discussions of the differences between the Pilgrim colony's attempt at a commonwealth system and our current society's views on socialistic programs.
Rush Revere and the First Patriots:
Rush Revere travels back in time with Cam and Tommy to meet Patrick Henry. Patrick Henry wrongly assumes that Cam was a slave and a discussion of freedom for all men ensues. (I did some additional research that supports the fact that Patrick Henry both owned slaves and held abolitionist views as early as the 1770s.)
Rush Revere and the American Revolution:
Cam's visits with Rush Revere to military men in the Revolutionary War help him deal with his father's miliary deployments. This book also deals with ways to stick up to a bully. (As a miliary spouse, I found the specifics of the bullying incidents to be quite unrealistic, but it wouldn't register to most non-military kids.)
Rush Revere and the Star Spangled Banner:
This was perhaps my favorite book because it combined a modern-day trip to Washington, DC, with Rush Revere's typical time-travel adventures. There is a huge emphasis on patriotism and gratitude to the veterans who have fought for our country. As a side note, the time-traveling crew meets a homeschooled girl who joins them for a few of their stops in Washington, DC.
Rush Revere and the Presidency:
Cam decides to run for Student Body President, and Rush Revere takes him to meet the first three presidents of our country. The emphasis is on becoming President to serve the country as opposed to simply wanting to be famous. The election process is simplified, and the book barely mentions the electoral college (only referred to in the caption of one illustration).
Books and eBooks in the
Adventures of Rush Revere Book Series
are available to purchase at most major book sellers, including Amazon, Barnes & Noble, and iBooks.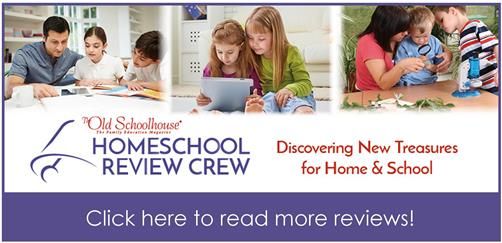 ©2009-2017 Through the Calm and Through the Storm. All rights reserved. Photos and content may not be reproduced. http://throughthecalmandthroughthestorm.blogspot.com