The vast majority of the product reviews I write for my blog are homeschool curriculum or other products/services I can use with my children. Recently, I've been trying out something just for me --
Daily Bible Jigsaw
from
Planet 316
.
Daily Bible Jigsaw is an online jigsaw puzzle app that works either on Facebook or on mobile devices. Both Apple (
iTunes
) and Android (
Google Play
) options are available. I preferred to play on Facebook because of the larger screen, but I also tried out a few puzzles on both my iPhone and iPad.
Each day there is a new thirty piece puzzle to be completed. The best part is that each completed puzzle has a corresponding scripture written over the image.
Generally speaking, it takes me no more than four or five minutes to complete a puzzle. It's a fun reward when I'm finished working for the night (or a fun way to waste time when I'm just piddling around online).
The daily puzzles are free to play. Older puzzles and some of the optional tools cost a few coins each to play. (Prices for extra coins start at $1.99 for 20 coins.)
I found that using the Rotate tool cuts a lot of time off of my score. It turns all of the pieces in the correct direction so that I just have to slide them together. Actually, though, sometimes this tool makes the puzzle almost too easy. Other tools include edges (moves all the center pieces out of the way), sweep (moves all the single pieces out of the way), guide (shows a picture of the completed puzzle), and magnet (connects two single pieces together). I rarely use the other tools because I tend to work the puzzles in what many would call a disorganized fashion. I start by putting together some of the edge pieces but then I also fill in the center pieces that look like they fit. I prefer to see individual pieces and move them to the edges myself instead of having the computer move them out of the way for me.
In addition to the free puzzle that I can play each day, Daily Bible Jigsaw has ten free bonus puzzles with 56 pieces each.
Daily Bible Jigsaw
has been a fun diversion to add to my days during this busy spring season. Even better, these short periods of fun time online add Biblical encouragement to my days!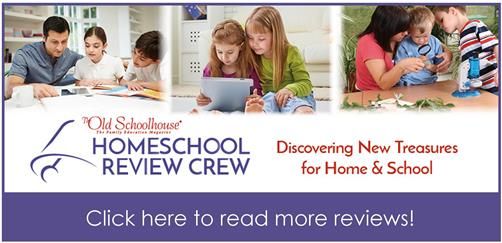 ©2009-2017 Through the Calm and Through the Storm. All rights reserved. Photos and content may not be reproduced. http://throughthecalmandthroughthestorm.blogspot.com