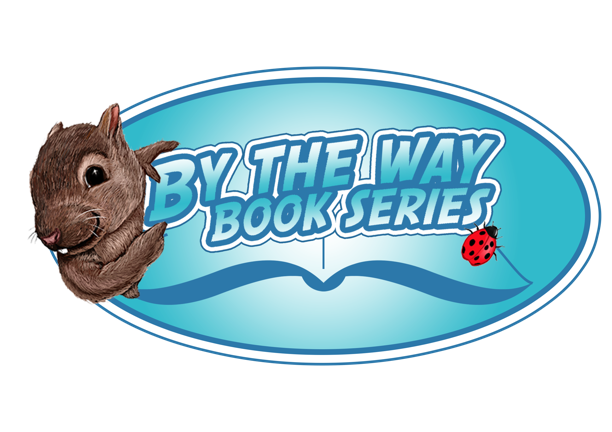 Our family loves exploring new areas, either when we move to a new state or when we're traveling to see family scattered across the US. The
By the Way Book Series
with books written by Joy Budensiek combines a look at all the natural wonders of an area with Biblical teaching about God's hand in creation. Lauren and I both learned a lot from reading
Colorado ~ By the Way
.
The Colorado ~ By the Way book is a gorgeous hardcover picture book with approximately 48 pages. It is absolutely packed with information about Colorado, and almost every page includes either a verse of scripture or an informal reference to the way we can see God's miraculous creation around us.
When I sat down to read the book to Lauren, I expected that we'd read it through from cover to cover. I quickly realized that this book wasn't just a "quick read" with a few facts and a handful of scriptures. The book opens with a group of five children sitting around a campfire on a ranch in Colorado. Alex and Lexi (the main characters in the series) have to come to visit Jose and his family for a week. After dinner, the kids hear a cougar scream in the distance. Jose's mom, Miss Rose, explains that there's no reason to be afraid of a mountain lion. She mentions the same fact that we've seen in a few places we've explored, "Rangers say you have more of a chance of being struck by lightning than meeting up with a mountain lion." The next page in the book gives a list of other facts about mountain lions (which are also called cougars). Miss Rose tucks the kids in with a promise from scripture that God will watch over them and keep them safe while they sleep.
Lauren's interest picked up a bit when we read about the kids traveling to visit Four Corners and Mesa Verde. She remembers our own trip to see both of those famous sites several years ago. After reading about both of those locations and learning facts about juniper trees, junco birds, and marmots, Lauren was approaching information overload. I set the book aside after only 9 pages, and we picked up again the next day. It took us nearly a week to get through the book at the pace Lauren could absorb the information.
I am thrilled to add
Colorado ~ By the Way
to our book collection. I am most excited about sharing it with my sister and her two kids when they come to visit this summer. They'll be able to learn about some of the things right near our house (Pike's Peak, Garden of the Gods, the Air Force Academy) and about some of the Colorado sights that they won't have time to visit on this trip. I actually kind of wish I could've shared it with my good friend Meg from
Adventures with Jude
when they came to visit
last summer
.
So far, there are six books in the
By the Way Book Series
-- Colorado, Washington, Pennsylvania, Ohio, Florida's Treasure Coast, and Smoky Mountains. Books about Ireland and New York City are scheduled to be released in April. Each of the books costs $14.99.
The next book on my wish list is
Smoky Mountains ~ Here We Come!
. Although my family hasn't been able to join them in several years, my parents and my sister's family often meet in the Smoky Mountains in the fall to spend a weekend near Gatlinburg. Lauren doesn't really remember the times we've spent there, but Addison and Brennan probably remember hiking in Cade's Cove.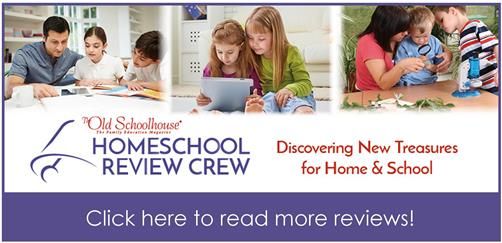 ©2009-2017 Through the Calm and Through the Storm. All rights reserved. Photos and content may not be reproduced. http://throughthecalmandthroughthestorm.blogspot.com