Yesterday I posted five ideas for cold picnic meals. Our meal options expanded considerably when we started taking Tim and Brennan's backpacking stoves with us on our picnics.
1. Mexican Beef and Rice
This recipe, found on
BackpackingChef.com
, has quickly become a family favorite. We have a dehydrator to prepare the ingredients ourselves, but I believe that all of these ingredients can be purchased already dehydrated. When we're ready to eat, it just takes a few minutes to boil water in one of the stoves.
One particularly nice thing about making individual meals is that everyone can customize the ingredients. I didn't put any milk or cheese in the meals for me and Lauren, and someone else tried to get away with not putting any veggies in her meal.
2. Tomato Soup and Quesadillas
Brennan heated tomato soup over one backpacking stove while Tim made quesadillas on the other. (Note: Quesadillas apparently taste best when dipped in a cup of soup.)
3. Fried Spam Sandwiches
Fried Spam falls in the category of "don't knock it unless you've tried it." We prefer to use the Spam singles because each one fits perfectly on a sandwich (for the people that can have regular bread). Lauren and I just eat our Spam without bread. Fruit, chips, and cookies round out our meal.
I have to share one more picture of us using our backpacking stoves. We were traveling with a group of friends on our way to a weekend campout. Everyone else stopped at McDonalds for lunch, but there aren't any safe foods for Lauren to eat there. We just pulled out the backpacking stoves and cooked up our meal in the parking lot. It was a lot easier than trying to find a safe restaurant in the middle of nowhere.
We're over half-way through our week long Crew Blog Hop. Be sure to click on the button below so you can hop around to see what other bloggers are talking about.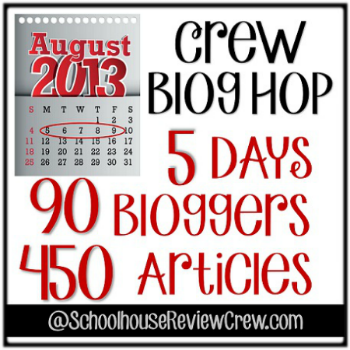 ©2009-2013 Through the Calm and Through the Storm. All rights reserved. Photos and content may not be reproduced. http://throughthecalmandthroughthestorm.blogspot.com