A very special thank you to everyone that joined us on our Blogging Through the Alphabet journey. I'm still catching up a bit on reading through all the entries -- some of my weeks turned out to be far crazier than I ever expected.
I really do appreciate all of you that blogged and commented over the past seven months. Whether you joined us once, twice, or twenty-something times, I'm thankful for you.
Without further ado, I'd like to recognize the bloggers that linked up for all twenty-six weeks:
Carter Chaos
A Learning Journey
Lynn's LIFE
Homeschool Coffee Break
Mom's Heart
Living the Dream
Joyful Hearts and Faces
My Full Heart
Unexpected Homeschool
Meg used a random number generator which picked #2 to win our special prize -- A Learning Journey! We'll be sending you a $26 gift card to your choice of Starbucks or Amazon.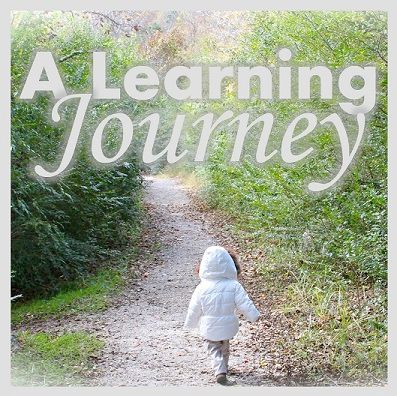 Once again, thank you all for joining us. At this time, I don't think I have another twenty-six stories left to share, and I'm not going to start another blogging journey through the alphabet. Meg may have something up her sleeves, but I don't think it will start until the Fall.
©2009-2016 Through the Calm and Through the Storm. All rights reserved. Photos and content may not be reproduced. http://throughthecalmandthroughthestorm.blogspot.com