As last week's schoolwork drug on, I realized that Lauren and I were on a ragged path headed straight for homeschool burnout. It's time to set aside the workbooks for a little bit and find some fun learning activities to spice up our normal routine.
I'm planning to have several game days over the course of the next few days, and I've been looking through our game cabinets to find our favorite educational choices.
Games I'm Adding to our Homeschool Days:
1. Bananagrams and/or Scrabble (spelling)
2.
Chess
(thanks,
Chess House
!) or
Solitaire Chess
by Think Fun! games (logic)
3. Chutes and Ladders: for addition practice, we'll calculate the number of our next square instead of counting spaces to get there (math)
4. Mille Bornes, a card game I remember playing with friends in elementary school (math)
5. Set (logic, visual perception)
6. Twister and Hullabaloo (exercise and gross motor skills)
7. Mastermind, another elementary school favorite of mine (logic)
8. Ten Days in the USA (geography)
9. Qwirkle, Rummikub, Sequence, and Labyrithn (strategy and thinking skills)
10. Zooreka (because it's fun!)
Please leave me a comment if you know of other fun games to add to my list!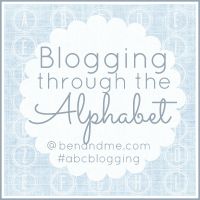 ©2009-2013 Through the Calm and Through the Storm. All rights reserved. Photos and content may not be reproduced. http://throughthecalmandthroughthestorm.blogspot.com