I remember setting aside a room in our old house that held all of our homeschool materials. I think I remember doing school in there a few times.
In reality, our homeschool work sort of took over everywhere in our house (and sometimes not in our house). The pictures show the real story -- we do schoolwork everywhere.
Actually in the schoolroom:
In a doctor's office:
Science dissections in the kitchen:
(Yes, we cleaned up very thoroughly afterwards.)
Brennan
at
on the dining room table:
Lauren at the table in the schoolroom:
I wouldn't believe this one if I didn't have a picture to prove it.
Brennan's using the desk in his bedroom:
Reading in the swing in the garage:
At On the dining room table. Wonder where she learned that?
On the computer:
Addison's makeshift desk in her room:
And perhaps my favorite... a science experiment on the roof:
I don't know yet where we'll be doing school when we start back next week. From looking at all the pictures, I don't think that the lack of a dedicated school room will make a big difference. It's pretty clear that my kids can (and will) study just about anywhere.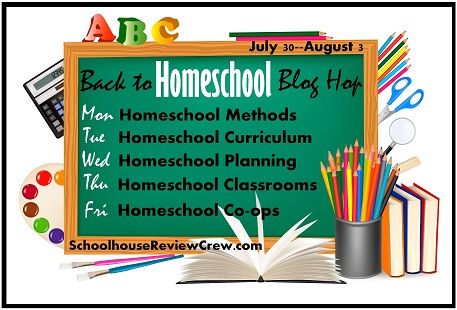 If you'd like to see how and where other homeschoolers work, be sure to visit some of the other blogs participating in the Back to Homeschool Blog Hop this week.